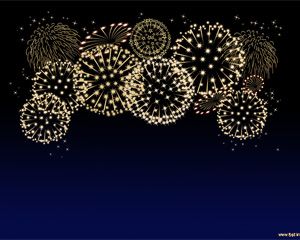 LET'S CELEBRATE!!
The Rogers Family got their travel date and they get to leave NEXT WEEK! Bernadette and Mason will soon know the feel of their loving Mama's arms wrapped around them. Please consider entering the Over-the-Wall giveaway to help them. You can win one (or more) of many wonderful prizes and help these two orphans come home!
Click the link, donate at the box in the post, and leave me a comment. Include the amount you gave and your e-mail or other contact information. I will not publish your comment, so your info will be safe.
Please help bring these children HOME where they belong!